General information
Zwem & Poloclub Aqua WaarD is an ambitious association in North Holland that offers the opportunities within which the sportsman or sportswoman can develop to the highest possible level for him / her.
The aim of our association is to make you enthusiastic about our branch of (competitive) sport; Swimming in the broadest sense of the word.
Swimming plan, competitive swimming, water polo, hydro fitness and trim swimming are the options at Aqua WaarD.
We therefore invite you to come and try swimming for free at our association.
You can register yourself here: https://aquawaard.nl/proefles/
Swimwear
If you like it, you can order swimming and club clothing. New clothing is ordered at least twice per season. Pass your orders at"> . We also sell swimming caps and swimming goggles for a nice price. For 1 of these items, please contact us via email, the whatsapp group or 1 of the trainers at the edge of the pool. The payment always goes with the contribution.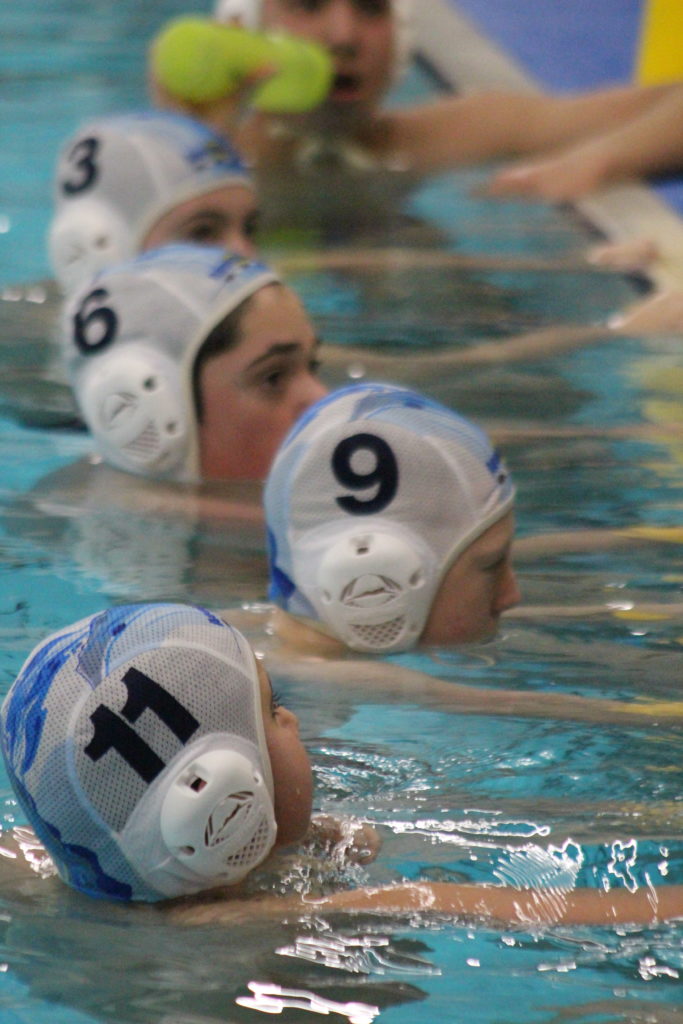 Big Club action
As a club, we participate in the Grand Club action every year. including From 2022 it will also be possible to sell raffle tickets online in addition to the paper lottery booklet. So share the link as much as possible via Social Media! And as a member do you sell the most raffle tickets of the club? Then there is a nice present for you! Is your name not yet in the online sellers list? Please pass this on in the Zwemplan Appgroep, and we will make sure you are there as soon as possible!
Swim camp
After a season of hard training, it's time for fun and relaxation. That's why we always end up with the Aquawaard Swimming Camp! A weekend full of (swimming) fun for all our members under 14 years old. During the training and in the app groups it will be indicated when you can register again. Mind you, full = full! Only 40 members can participate!
We are looking for you!
We are looking for hostesses and gentlemen who want to sit for about half an hour at the association desk in the Waardergolf before training. This is to receive new members and to provide information about Aquawaard. This is from fifteen minutes before the start time. If several people want to contribute to this, we will make a schedule so that someone from Aquawaard is always present. When the training has started you can of course always take a seat in the stands to watch.
Our home base: Waardergolf swimming pool
Beukenlaan 1b
1701 DA Heerhugowaard
North Holland
Swimming and polo club Aqua WaarD – Founded June 18, 1992 – Member of the K.N.Z.B.