How nice that you or your child would like to sign up to become a member of Aquawaard!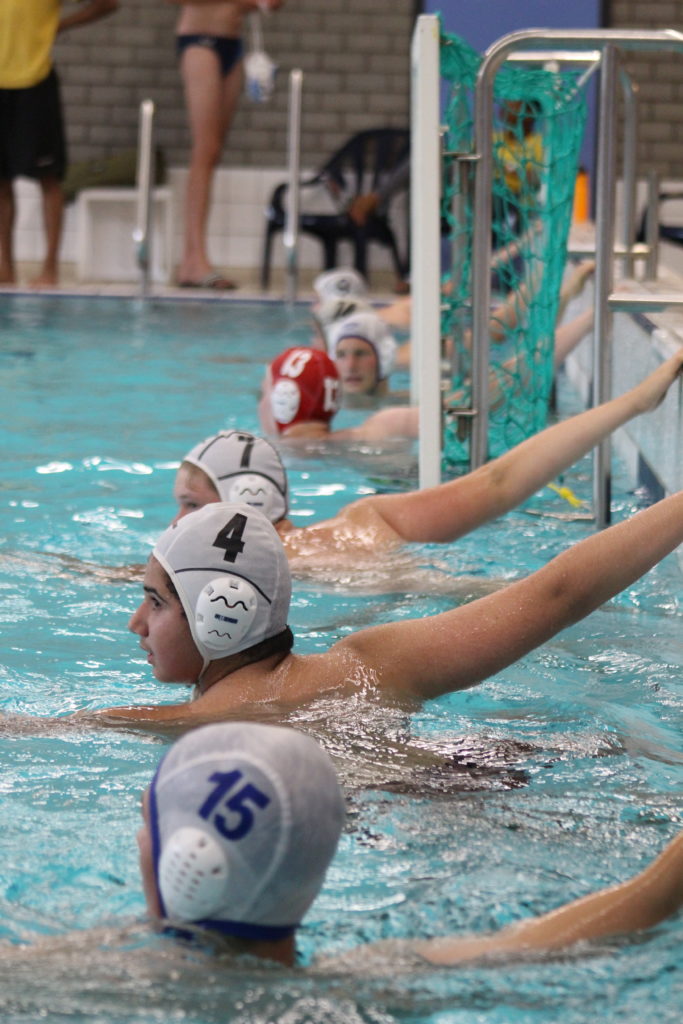 Download the registration form below and hand it in to the trainer. He or she will ensure that it is further arranged. After that you are an official member of Aquawaard.
See you soon at the next training!